Renovate your system without disrupting your business operations
Screen systems are used intensively. Even with proper maintenance, moving parts face wear and tear over time. Screens become dirty and can be overtaken by better products due to the rapid evolution. Therefore, sooner or later, it is wise to have your screen system renovated. Huisman is not only a specialist in the construction of new installations, we are also your partner for the renovation of an outdated system.
Wires that break time and time again. Gaps in the installation that hinder the optimal growth of your crop. Or a screen motor that requires yet another call to the service department. Plenty of signals to consider renovating your screen system. You also benefit from technological progress: manufacturers of screen fabrics are always developing better products.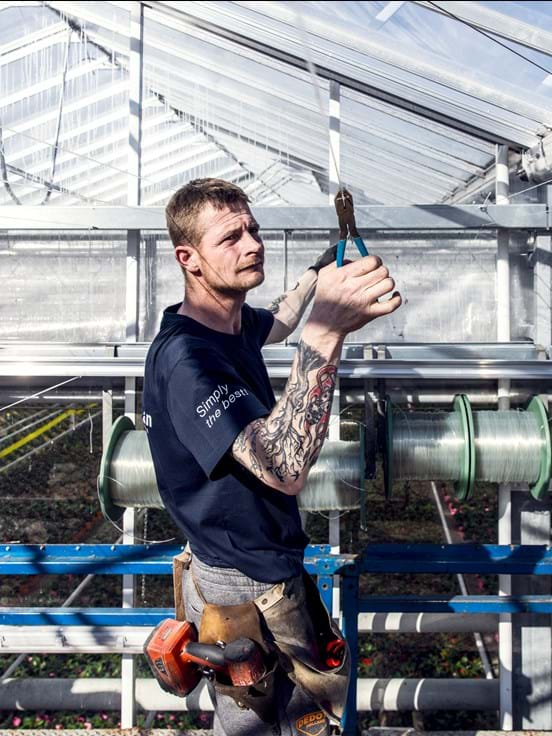 Taking your crop planning into account
The renovation of a system requires the necessary preparation. The most important question is: when is it convenient for you? We take your cultivation planning and hygiene into account. If it is possible to replace the system during cultivation, we take your primary process into account. Even then, you will notice that Huisman is experienced in renovating both large and small areas. Start by taking stock of the possibilities without any obligation.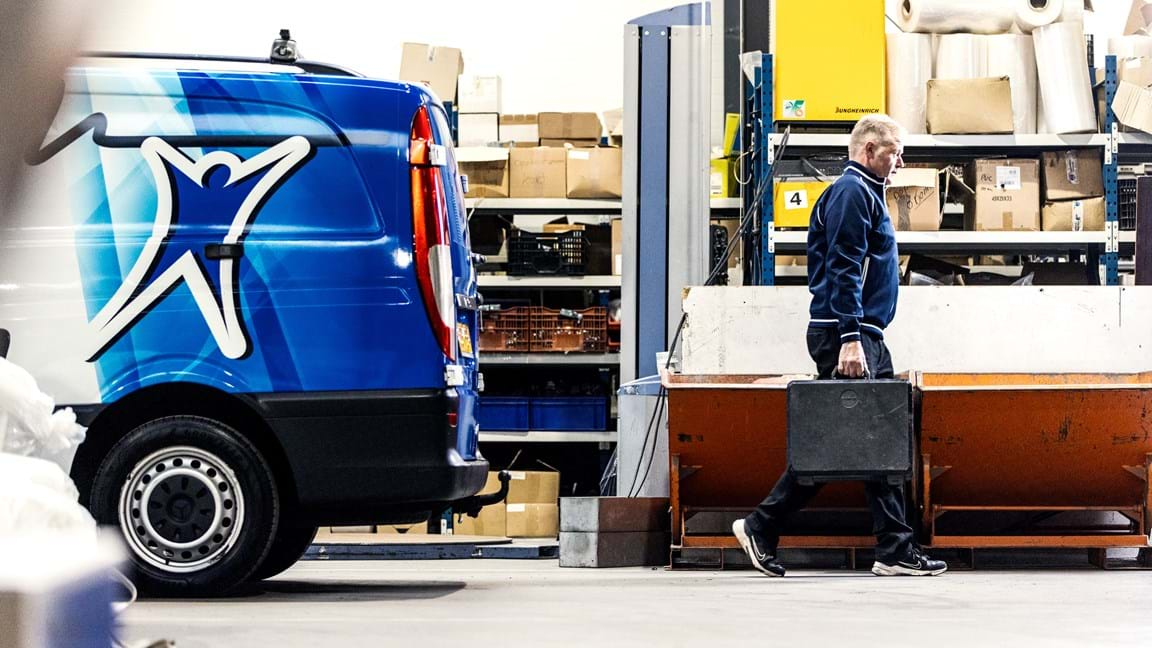 Direct contact with our specialists.